Wednesday Handle the Rock (5th Grade+)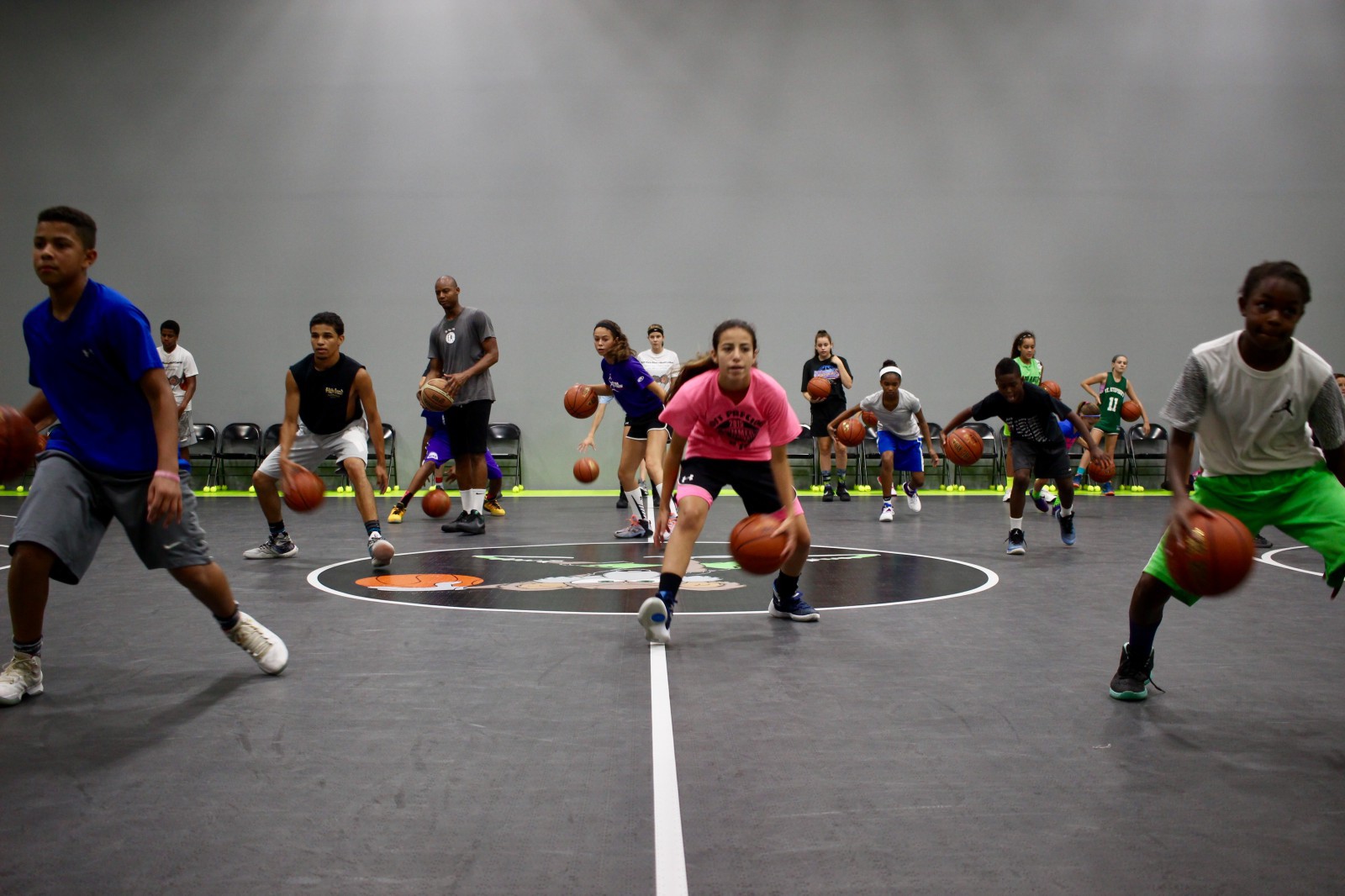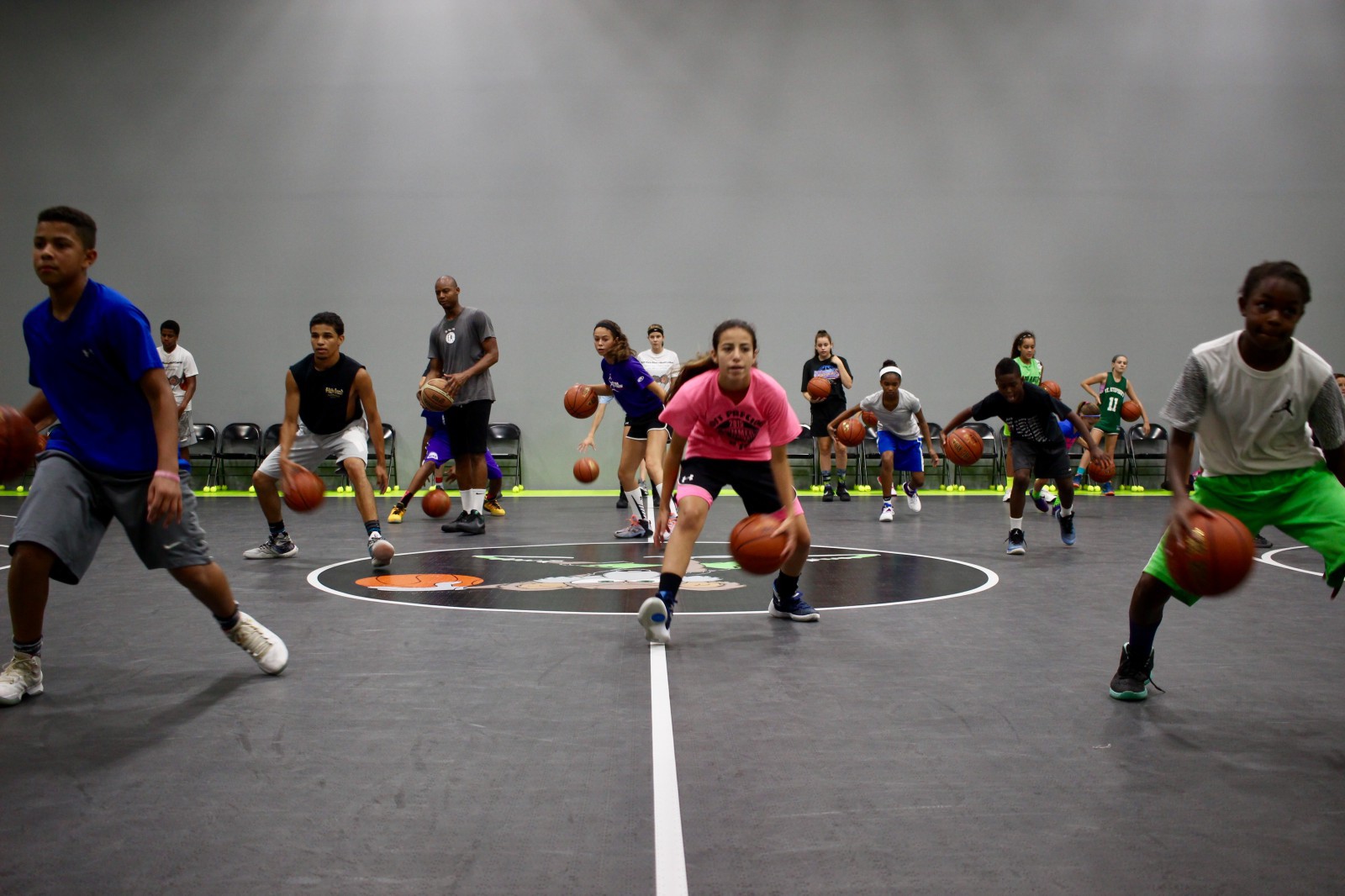 Wednesday Handle the Rock (5th Grade+)
1,000 reps every session! Improve EVERYTHING about your ball handling! Areas of emphasis include Hand Speed, Ball Control, Eyes Up, Body Control, Balance, Footwork, Single and Counter Moves and MORE.
DAY: Every Wednesday

TIME: 6:00-7:00PM

LOCATION: 1723 State Route 17A Florida, NY 10921

DURATION: Monthly
*Walk-ins always welcome; no need to pre-register. If you would like to commit to this class, or ANY of our classes on a weekly basis, review and sign-up for one of our MEMBERSHIPS!
Rookie Membership includes ONE group per week: $75 per month

All-Star Membership includes TWO groups per week: $125 per month

MVP Membership includes UNLIMITED GROUPS per week: $200 per month
By registering for this class, session and/or clinic, I have read and agreed to GymRatz Participant Info & Liability Waiver, located at www.GymRatzPerformance.com/waiver